Throughout the pandemic, my flowers brought me an unimaginable sense of joy and happiness.  Helping others grow their own lily garden was the logical next step.  My missions is to help and educate anyone that wants to learn.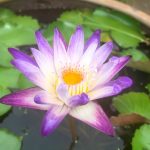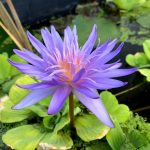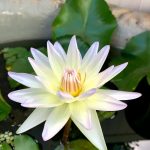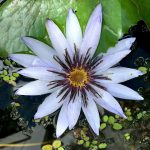 Tell me what you thought!
There are no reviews yet. Be the first one to write one.